Whether you are looking for an investment property, the perfect family home or downsizing, I am ready to help you achieve your goals and find you a property that checks all the boxes that matter to you and your family. Contact me now and let's get started!
Award Winning Real Estate Broker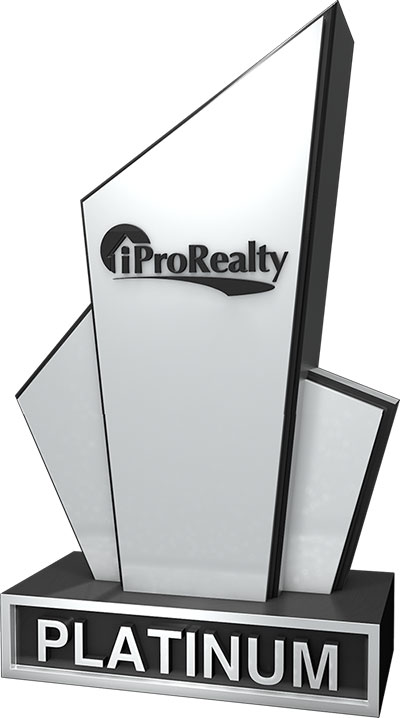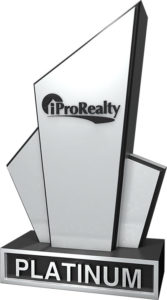 Platinum Award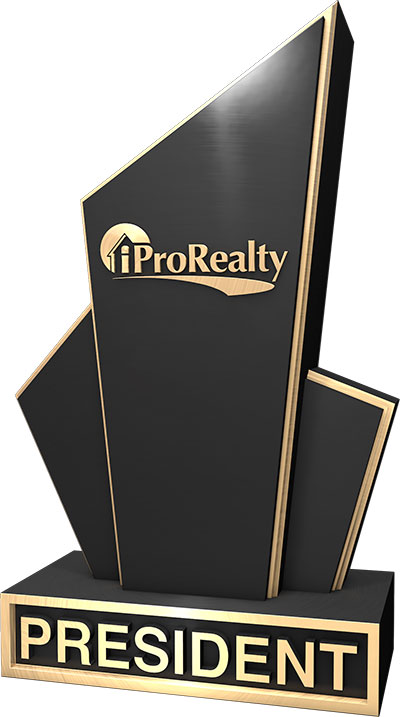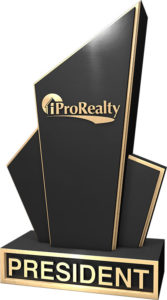 President Award
Happy Home Owners
Our greatest endorsement will always be the most important stakeholders we serve, our clients!
Hear what they had to say about their experiences working with me.
A Real Estate Agent You Can Trust
With 70% of my business coming from referrals, your best interest is my best interest.

Home for Sale
From first-time buyers to investors, there is a perfect property out there for you. Benefit from my experience and detail-oriented drive to get the best home at the best price.
List your property
Selling your house is no easy endeavor, you need a partner who knows the market, laws and has your best interest at heart. I strive to find you the perfect buyers, while taking care of all the hectic bureaucracy, paperwork and red tape that stress all sellers.

Commercial properties
From finding the right property to suit your business, to negotiating favorable terms on your behalf, my experience, expertise and commitment make me an ideal asset to have when looking for commercial real estate within the GTA.

Rent out properties
​Renting your properties is a great way to create wealth over time through creating passive income. However, finding the right tenant is crucial. My experience in property management makes me the ideal agent to make sure your property is taken care of whilst choosing the tenant, and after.
1 Shaw St 914
Toronto, Ontario
Sabine Ghali
25 Capreol Crt 4205
Toronto, Ontario
Sabine Ghali
10 Yonge St 3302
Toronto, Ontario
Sabine Ghali
1290 Heritage Way
Oakville, Ontario
Sabine Ghali
10 Yonge St
Toronto, Ontario
Sabine Ghali
1114 Woodington Lane
Oakville, Ontario
Sabine Ghali
Core Values
My core values enable me to deliver exceptional customer service that leaves an impression on clients.



Copyright 2023 all rights reserved. Toronto Regional Real Estate Board (TREB) assumes no responsibility for the accuracy of any information shown.